DIFC provides full University placement counseling to students from all over the world who wish to study for an overseas degree.
Students who successfully pass the International Foundation Year or Pre-Masters programme with DIFC will achieve a University place in their chosen field of study. In fact, over the years we have successfully helped over 1,600 international students progress to undergraduate or postgraduate degrees. Due to high demand DIFC cannot guarantee placement to medical universities, however since 2009, we have placed over 200 students in their chosen medical university. We are ranked as one of Europe's best colleges for medical student placement.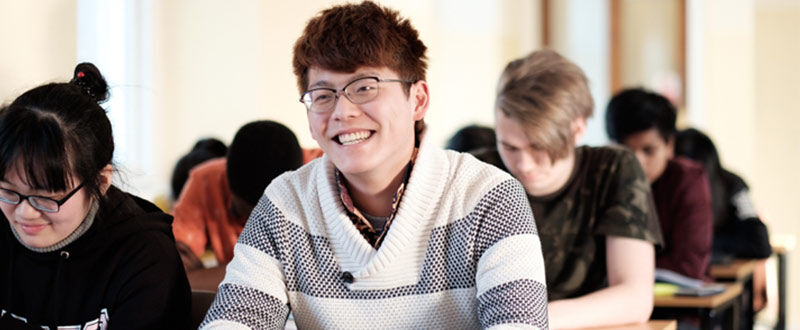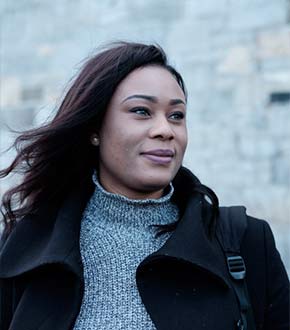 Being an exclusive delivery partner for NCUK in Ireland, DIFC offers student's access to NCUK's global university partner network – which provides you with thousands of courses to choose from for your University studies.
This means it keeps your options open, rather than restricting your progression to just one University.
We specialise in helping international students take the next steps in their academic careers.
As the exclusive NCUK Study Centre in Ireland, DIFC offers guaranteed access to over 40 universities across Ireland, UK and beyond.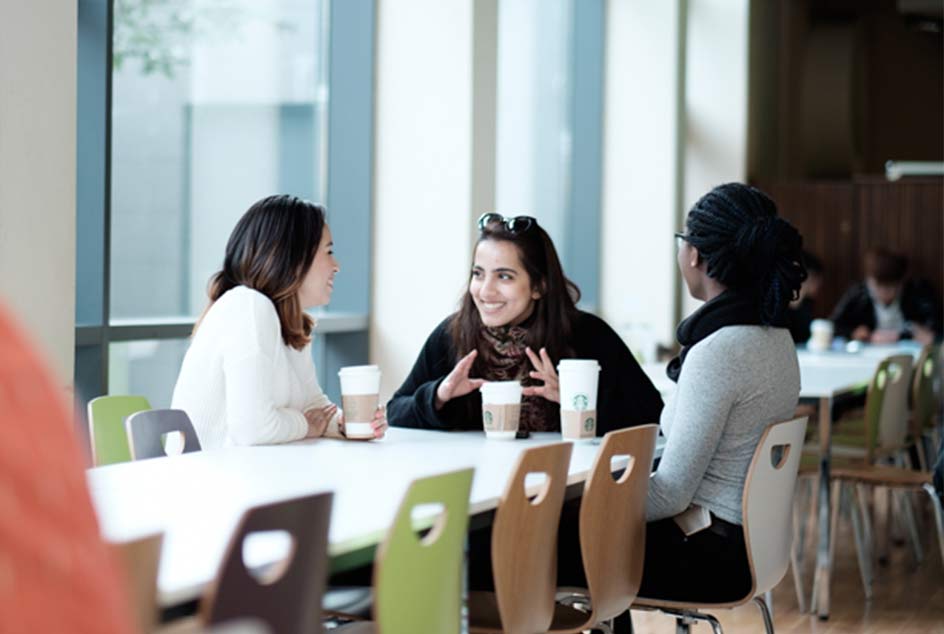 DIFC gives students a choice of 40 prestigious Universities to progress to in Ireland, UK, USA, Australia, Europe and Internationally.
100% of students who successfully pass the NCUK International Foundation Year or Pre-Masters programmes with DIFC achieve a university place.
"Having a class of international students was a wonderful opportunity for me."
Dawn Areen Kaur from Malaysia
"DIFC provided a great western-style pre-University experience and plenty of useful study tips."
Mingzhu Chen from China