Dublin International Foundation College (DIFC) was set up in 1999 to deliver specialised foundation courses preparing international students for entrance into partner universities in Ireland and the UK. Both undergraduate and postgraduate level programmes are taught and students who successfully complete these are placed in a wide-variety of Higher Education courses.
Over the past few years, DIFC has placed over 1,000 students onto graduate and postgraduate courses in partner universities and colleges in Ireland and the UK.
Due to our reputation for running quality foundation courses as a pathway to university entrance, DIFC has been appointed by NCUK as its exclusive delivery centre in Ireland for NCUK courses – the NCUK International Foundation Year (IFY) and NCUK Pre-Masters Preparation.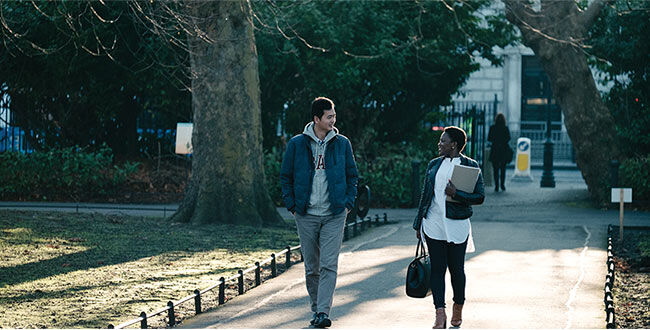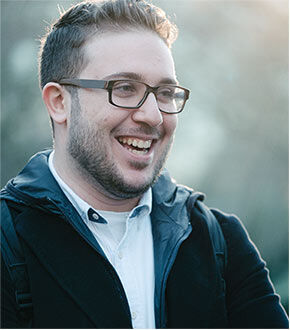 Being an exclusive delivery partner for NCUK in Ireland, DIFC offers student's access to NCUK's global university partner network – which provides you with thousands of courses to choose from for your University studies.
This means it keeps your options open, rather than restricting your progression to just one University.
We specialise in helping international students take the next steps in their academic careers.
As the exclusive NCUK Study Centre in Ireland, DIFC offers guaranteed access to over 40 universities across Ireland, UK and beyond.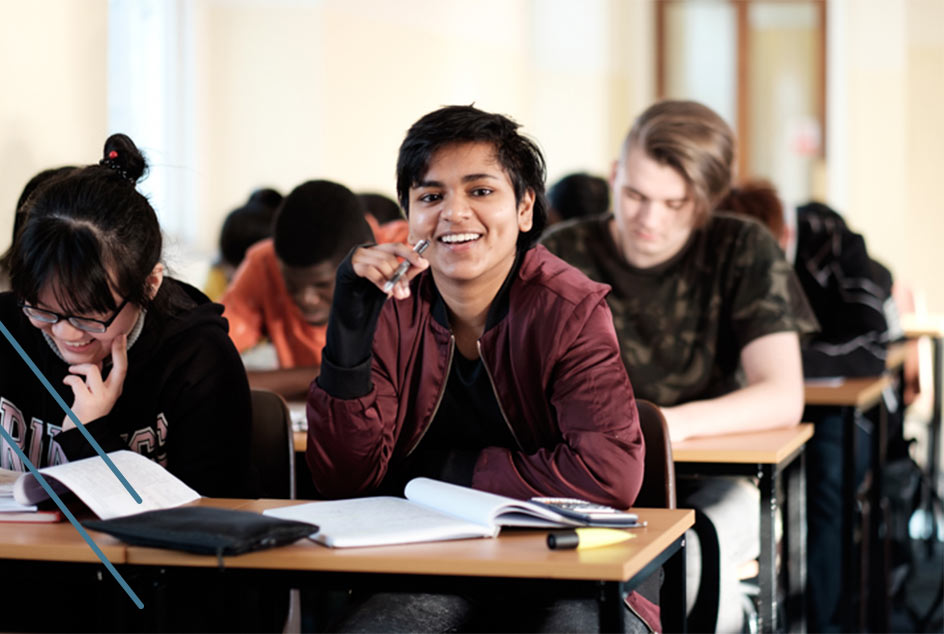 NCUK is a consortium of leading universities dedicated to giving international students guaranteed access to universities and helping students succeed when they get there.
What makes NCUK so unique in higher education is the recognition of NCUK qualifications by NCUK universities and by most others across the UK, including many in the Russell Group (UK's Ivy League), and also by universities in Ireland and internationally.
Since 1981, NCUK has helped over 30,000 international students gain guaranteed access to leading UK universities.
Students who pass their qualification are guaranteed a place at an NCUK university and can choose from thousands of degree courses. In fact:
90% of NCUK students get into their first choice university
80% of NCUK students achieve a first or second class degree at university
DIFC offers two of NCUK's pre-university preparation programmes: