Situated on the West coast of Ireland along Ireland's 'Wild Atlantic Way', GMIT is an award-winning multi-campus higher education institute with 7,000 students, spread across five locations in counties Galway and Mayo.
GMIT gives  students the opportunity to study in one of Ireland's leading university-level higher education institutes while also getting to enjoy one of Europe's most beautiful and unique natural landscapes.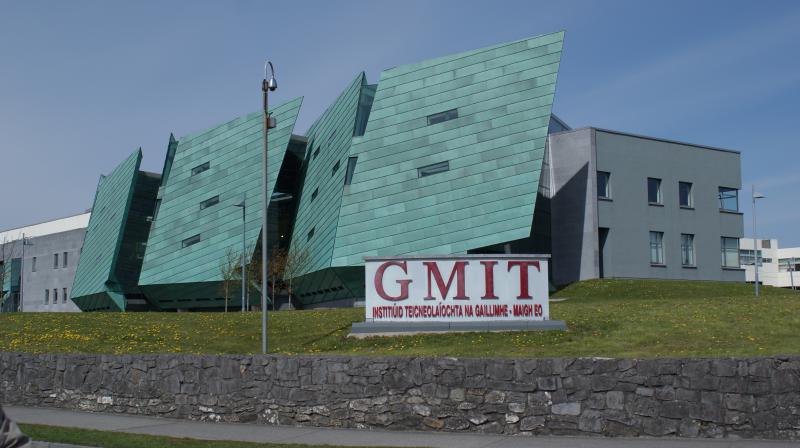 Being an international Student at GMIT University
Why Choose GMIT University After your Foundation Year at DIFC?
There are five campus locations that you could potentially visit
There are over 75 nationalities represented across the five campuses and with over 60 clubs and societies there is so much to offer international students
GMIT provides a rich Irish cultural experience
The college has a strong academic reputation with an excellent student support system
The campuses are located in very safe and friendly regions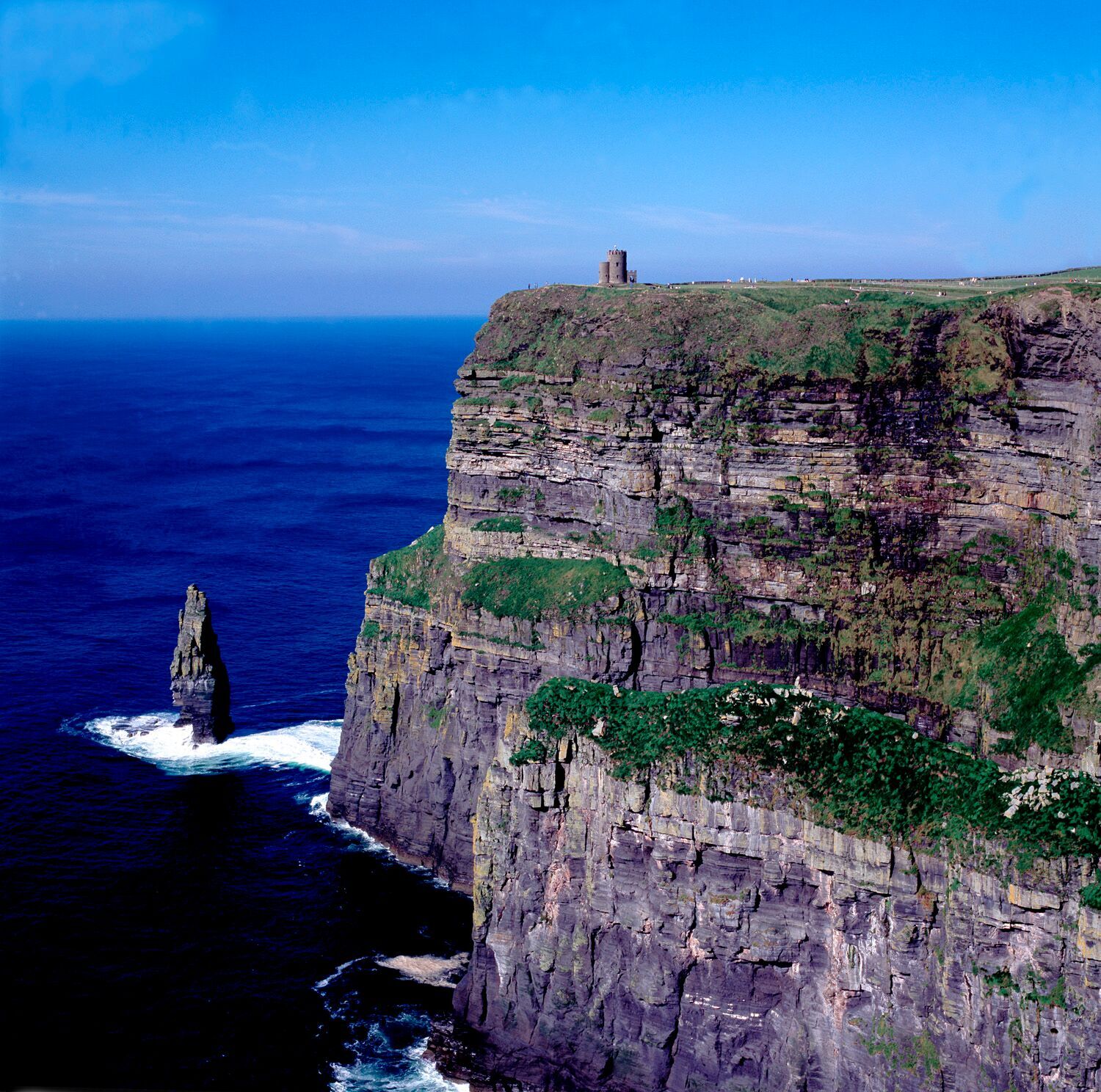 GMIT University
GMIT, Galway, Ireland
Let DIFC Help you
Get to GMIT University