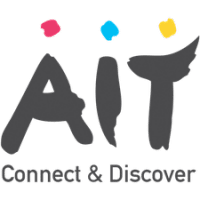 AIT is situated in Athlone, in the heart of Ireland. This beautiful town, rich in history and culture is built on the River Shannon. At AIT you will find motivated, highly-qualified friendly staff, excellent transport links, a strong sense of community and world-class facilities.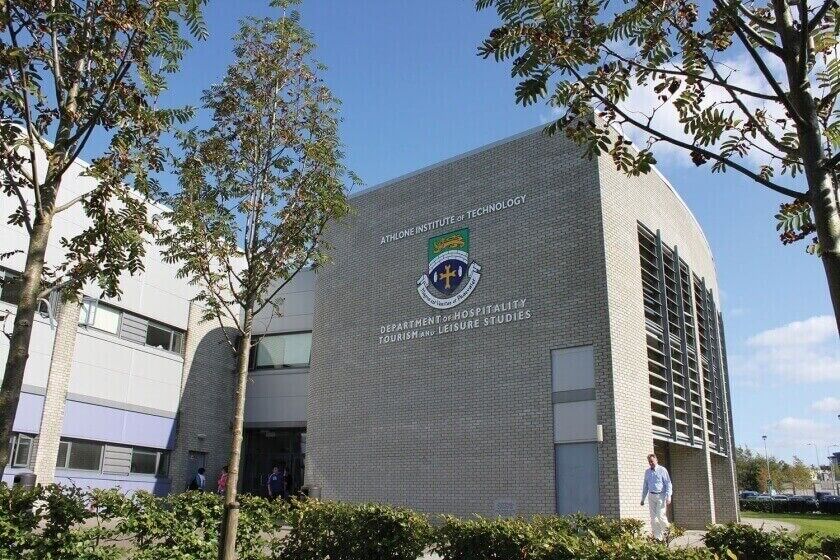 Being an international Student at Athlone Institute of Technology
Why Choose Athlone Institute of Technology After your Foundation Year at DIFC?
53 different nationalities are represented on campus
€115 million has been spent on AIT's infrastructure since 2000
AIT's sporting facilities include Olympic and FIFA standard indoor and outdoor facilities
93% of the class of 2015 were employed or in further study just six months after graduating
Accommodation in Athlone is 46% cheaper than Dublin, local transport is 65% cheaper and restaurants are 25% cheaper on average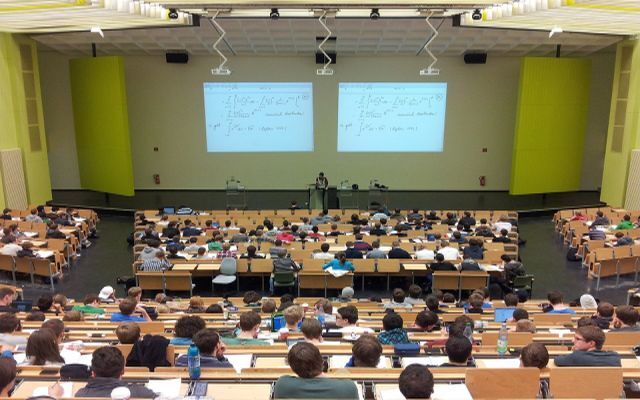 Athlone Institute of Technology
Dublin Rd,
Bunnavally,
Athlone,
Co. Westmeath
Let DIFC Help you
Get to Athlone Institute of Technology